Connect and engage with your target market. Grow your business.
Generate brand loyalty with an extraordinary digital presence.
Create solid policies and plans. Protect your brand.
What We Offer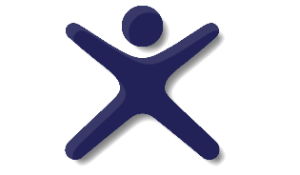 Develop habits to keep you connecting long after you don't need us anymore.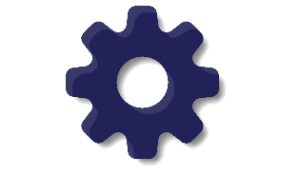 Ensure that your digital presence turns visitors into brand ambassadors.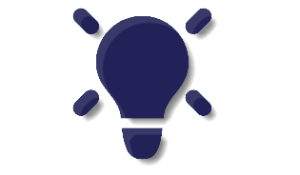 Develop a strong policy, set expectations, and manage your brand reputation.